Journal news
Generation Pup is the first longitudinal study of dogs recruiting pure & mixed-breed puppies. The study will examine the relative influence of environmental & genetic factors on a range of health & behavior outcomes.
In a pilot RCT, BMC Veterinary Research Senior Editorial Board Member, Prof. Holger Volk, & colleagues, trained detection dogs to discriminate between control and SARS-CoV-2 infected human samples.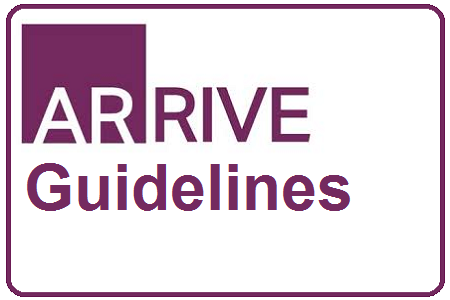 The ARRIVE guidelines for reporting in vivo animal research have recently been updated to support their use in practice. View the new ARRIVE 2.0 guidelines here.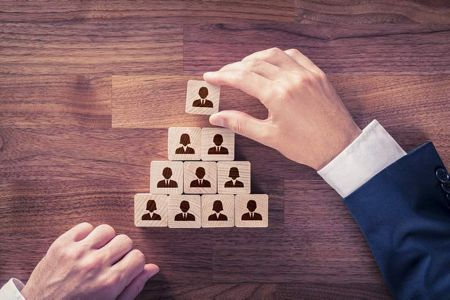 BMC Veterinary Research is recruiting new Editorial Board Members. More information & how to apply can be found here.
Call for papers
We are pleased to announce the launch of two new sections in BMC Veterinary Research:

- Animal ethics, policy and research integrity
- Zoological and wildlife medicine
BMC Series Focus Issue
Research data are the foundations of reliable and reproducible science. This month, we would like to highlight different ways authors were able to publish and share their data by choosing the BMC series.
Latest Collections and Guidelines
Aims and scope
BMC Veterinary Research is an open access, peer-reviewed journal that considers articles on all aspects of veterinary science and medicine, including the epidemiology, diagnosis, prevention and treatment of medical conditions of domestic, companion, farm and wild animals, as well as the biomedical processes that underlie their health.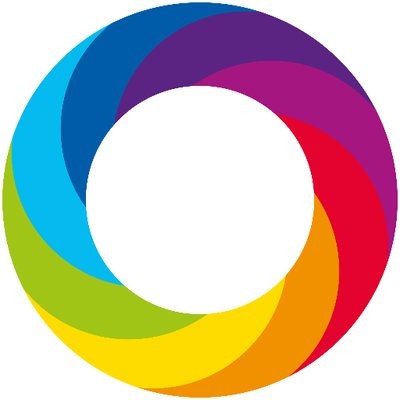 View our trending articles in BMC Veterinary Research.
BMC Veterinary Research blogs

Follow