News updates
The Editors are pleased to announce the launch of three new journal sections in BMC Veterinary Research.
-Anesthesiology and pain management
-Head and neck disorders
-Soft tissue surgery
In our latest blog, Editor, Tillie Cryer interviewed Paratuberculosis expert, Emeritus Professor Richard Whittington, to find out more about the disease, his latest study, and how we can protect livestock in the future.
In this blog, Editor, Dr. Hayley Henderson discusses her participation in a round table discussion during the LAVA-ESLAV-ECLAM conference on Reproducibility of Animal Studies, and expands on BMC Veterinary Research's commitment to improving the quality of animal research reporting.
Editor's picks
Researchers from Washington State University have shown that bile farming affects bear long-term health and longevity, long after the termination of bile harvesting.
A recent survey of 48 countries worldwide highlights the crucial need to secure funding and international support for implementing long-term control programmes against paratuberculosis.

Section Editor Jose Ceron shares his perspective on the study of acute phase proteins as biomarkers of inflammation and their application in veterinary medicine.
Latest Collections and Guidelines
Aims and scope
BMC Veterinary Research is an open access, peer-reviewed journal that considers articles on all aspects of veterinary science and medicine, including the epidemiology, diagnosis, prevention and treatment of medical conditions of domestic, companion, farm and wild animals, as well as the biomedical processes that underlie their health. 
Editors
Assistant Editor
Section Editors
Wolfgang Baeumer, Freie Universität Berlin
Patrick Butaye, Ross University
Jose J Ceron, University of Murcia
Johannes Charlier, Kreavet
Manfred Kietzmann, University of Veterinary Medicine Hannover
Peter Leegwater, Utrecht University
Cheryl London, The Ohio State University
Matthew Parker, University of Portsmouth
Louis Penning, Utrecht University
Laura Rinaldi, University of Naples Federico II
Rick Sanchez, Specialistische Dierenkliniek Utrecht
Ayona Silva-Fletcher, Royal Veterinary College
Michael Tildesley, University of Warwick
Holger A Volk, University of Veterinary Medicine Hannover
Lysa Pam Posner, North Carolina State University
Joshua Stern, UC Davis School of Veterinary Medicine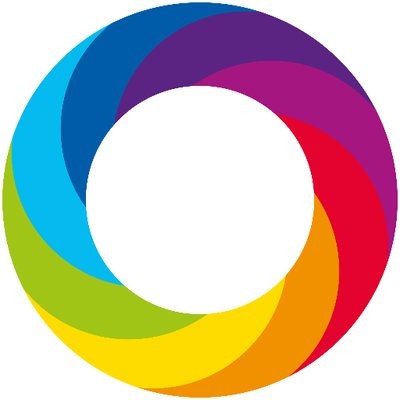 Click here to view the trending BMC Veterinary Research articles!

BMC Series blog
Follow